Hi Everyone,
A quick reminder: tonight is our Data Breach CLE! Hear from a panel of experts about a lawyer's role in protecting client information. Then, experience the role yourself as brand new privacy counsel for Widgets Inc.–and come face to face with the modern and terrifying world of AI.
Data Breach Tabletop CLE – New York Law Student Privacy Law Association
Come join the PLA for an interactive walk through the aftermath of a data breach: notices, damage control, regulatory interactions, and (ultimately) preventative measures. We'll touch on threats uniquely posed by AI and other evolving technologies, along with some basic advice on how to counter them.
Cyber Espionage, Surveillance Technologies, and the International Law of Intelligence
Tomorrow, the Innovation Center for Law and Technology will be hosting a lunch talk on Cyber Espionage, Surveillance Technologies, and the International Law of Intelligence. Professor Asaf Lubin, a distinguished scholar of intelligence and cyber surveillance, will delve into complexities of modern surveillance and intelligence practices, offering valuable insights into cyber espionage and surveillance tech
This event is only for NYLS students. Register at https://nyls.wufoo.com/forms/mzctnjt0hs6th1/ for a complimentary lunch.
The International Law of Intelligence
– Date: Thursday, Nov. 16, 2023
– Time: 12:45 p.m. – 1:45 p.m.
– Room: W-A10
– To RSVP, please fill out the form below. Attendance is for the NYLS community only. Outside guests will NOT be admitted.
Privacy News:
AI is learning more about you than you might think.
AI chatbots can learn about you based on your prompts–and they're getting better at reading between the lines, too. What excites you about this? What scares you about this? As a new data collection approach, this is an impressive new weapon in the arsenal of personalized advertisement.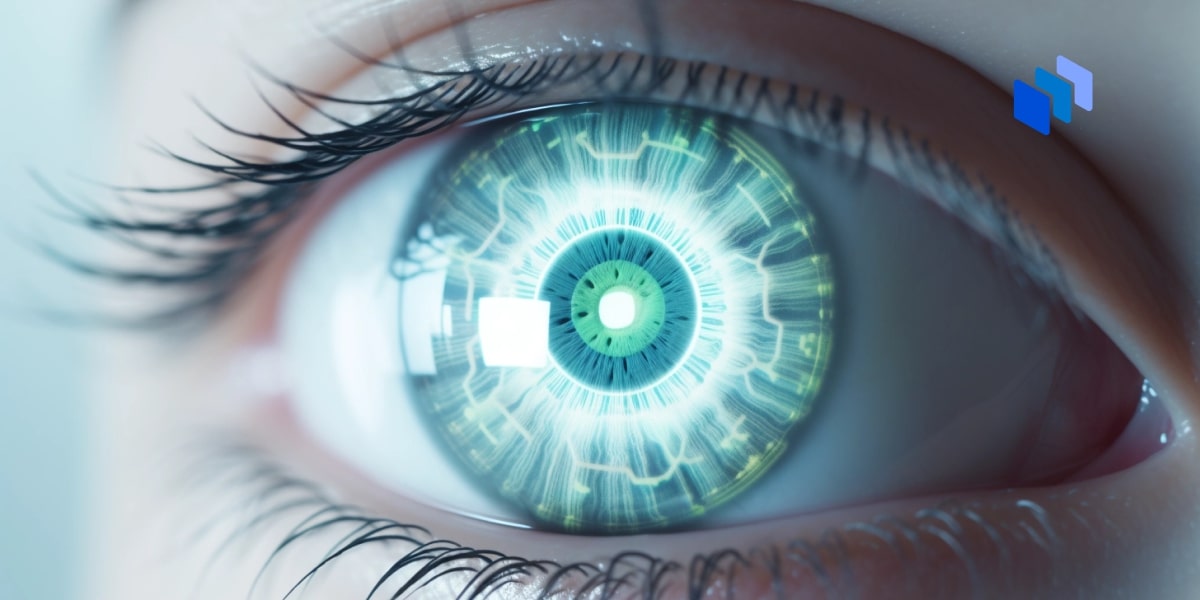 AI Chatbots: A Growing Concern for Privacy and Targeted Advertising
Uncover how AI chatbots intuitively grasp sensitive details in conversations — and the risks and challenges this presents to us all.
Best,
Jon Welgrin
Social Chair, Privacy Law Association
[email protected]
Please reach out with anything!